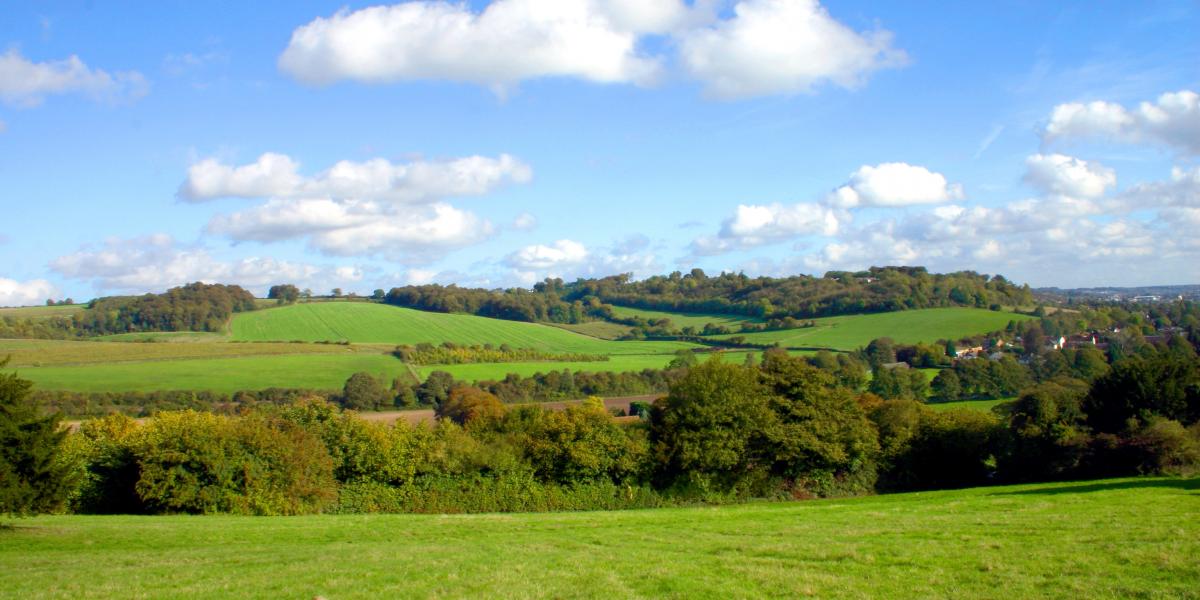 Terms and Conditions
Agreement between user and BH&HPA 
The BH&HPA websites are comprised of various web pages operated by BH&HPA. The BH&HPA websites are offered to you conditioned on your acceptance without modification of the terms, conditions, and notices contained herein. Your use of the BH&HPA websites constitutes your agreement to all such terms, conditions, and notices.
No unlawful or prohibited use
As a condition of your use of BH&HPA's websites, you accept and agree that you will not use the BH&HPA websites for any purpose that is unlawful or prohibited by these terms, conditions, and notices. You may not use the BH&HPA websites in any manner which could damage, disable, overburden, or impair the websites or interfere with any other party's use and enjoyment of the websites. You may not obtain or attempt to obtain any materials or information through any means not intentionally made available or provided for through the BH&HPA websites.
Use of communication services
The BH&HPA websites may contain forum, chat areas, news groups, calendars, and/or other message or communication facilities designed to enable you to communicate with the public at large or with a group (collectively, "Communication Services"), you agree to use the Communication Services only to post, send and receive messages and material that are proper and related to the particular Communication Service. By way of example, and not as a limitation, you agree that when using a Communication Service, you will not:
defame, abuse, harass, stalk, threaten or otherwise violate the legal rights (such as rights of privacy and publicity) of others
publish, post, upload, distribute or disseminate any inappropriate, profane, defamatory, infringing, obscene, indecent or unlawful topic, name, material or information
upload files that contain software or other material protected by intellectual property laws (or by rights of privacy of publicity) unless you own or control the rights thereto or have received all necessary consents
upload files that contain viruses, corrupted files, or any other similar software or programs that may damage the operation of another's computer
advertise or offer to sell or buy any goods or services for any business purpose, unless such Communication Service specifically allows such messages
conduct or forward surveys, contests, pyramid schemes or chain letters
download any file posted by another user of a Communication Service that you know, or reasonably should know, cannot be legally distributed in such manner
falsify or delete any author attributions, legal or other proper notices or proprietary designations or labels of the origin or source of software or other material contained in a file that is uploaded
restrict or inhibit any other user from using and enjoying the Communication Services
violate any code of conduct or other guidelines which may be applicable for any particular Communication Service
collect information about others, including e-mail addresses, without their consent
violate any applicable laws or regulations
The Administrators of the BH&HPA websites are not responsible for the privacy practices of any user. Any user who finds material posted by another user objectionable is encouraged to contact us via email. We can remove or modify any data submitted by you for any reason we feel constitutes a violation of our policies, whether stated, implied or not. 
In using BH&HPA websites you are fully responsible for any information or file supplied and also agree that you will not post any copyrighted material that is not owned by yourself. In your use of BH&HPA websites, you agree that you will not post any information which is vulgar, harassing, hateful, threatening, invading of others privacy, sexually oriented, or violates any laws.
The BH&HPA websites may contain links to other websites and files. We have no control over the content and cannot ensure it will not be offensive or objectionable. We will, however, remove links to material that we feel is inappropriate as we become aware.
Use of Knowledge Base
Whilst every care is exercised to ensure that the information published is accurate, the Association, its advisers and contributors accept no liability whatsoever for any direct, indirect or consequential loss or damage arising in any way from any use of, or reliance on, or actions taken based on guidance provided on this website.
Only Acts of Parliament and Statutory Instruments have the force of law and only the courts can authoritatively interpret the law.
The information provided should be used as a guide and not as definitive instruction.
It is essential to note the date of publication. With developments in case law and amendments to regulations, guidance can become out-of-date very quickly.
Also advice published often relates to the specific situation of an individual member and therefore cannot necessarily be applied universally.
It is always prudent therefore to seek up-to-date, individual advice, tailored to individual circumstances, from a suitably qualified adviser. For example, PwC only provides generic comments in relation to general tax and VAT queries, and their comments do not constitute their providing any personal or corporate tax advice. If in any doubt, members must take professional advice from an appropriately qualified and authorised independent adviser. PwC can provide members with tax advice based on their individual circumstances, but can only do so where PwC engage with the member directly.
© British Holiday & Home Parks Association publications are copyright with all rights reserved.